Willow City Ride Along Sticker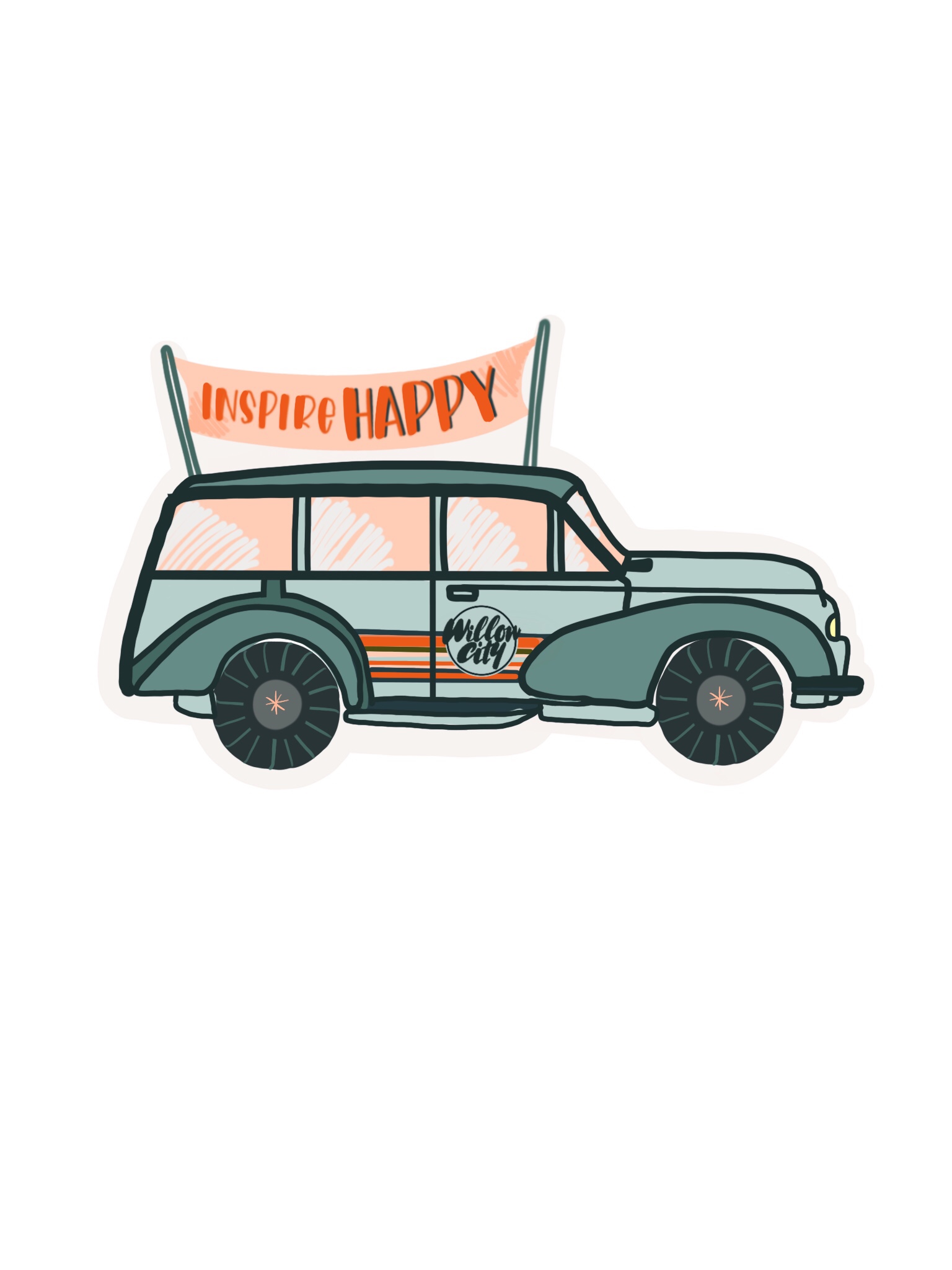 Willow City Ride Along Sticker
Take a piece of Willow City with you wherever you go… in style!
FREE SHIPPING!
Designed by Liza, your friends are going to have sticker envy! This sticker measures 4" long and 1.25" high.
*Stickers say "water resistant" but we can't guarantee they'll stay on your car if that's where you place it… so if that's your intention, buy a few!